Success Stories
Hush-Hush provides multiple modes of development from rapid prototyping to complete commercial development to the most innovative companies, big and small. Below are some of the projects we have had the privilege to work on.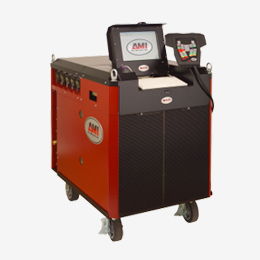 Space Welding
Our team developed automated electrical arc welding systems and software for robotic arms, weld heads and power supply controls, with extensive GUI and real-time management. Features include a proprietary standardized protocol to remotely integrate third-party software via TCP/IP, and on-the-fly translation and display of text, menus, dialog controls, etc. to the user's native language.
Provided Services : IoT, Engineering and Firmware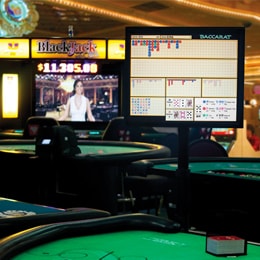 Self-Tuning Gaming Fraud Detection
We created a gaming system that includes fraud detection, RFID, dealer and player-assisted devices, automated card shoes, shufflers and graphical representation of game logic/game outcomes, as well as clickstream Business Intelligence.
Provided Services : Data Analytics and BI, IoT, Engineering and Firmware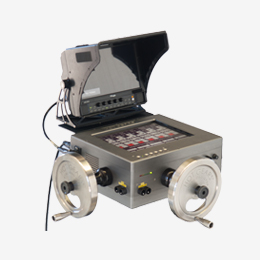 Flying Movie Cameras
We built remote control cameras for aerial and other hard-to-access locations for cinematography. The system uses an Inertia Measurement Unit, accelerometers, and GPS to achieve movement stabilization. The software controls up to eight movement axes on a camera with record/playback capability on all three axes. The system also allows for "stretched" and "compressed" playbacks. Real-time section performance is achieved by using 1ms hardware interrupt.
Provided Services : Engineering and Firmware