Success Stories
Hush-Hush provides multiple modes of development from rapid prototyping to complete commercial development to the most innovative companies, big and small. Below are some of the projects we have had the privilege to work on.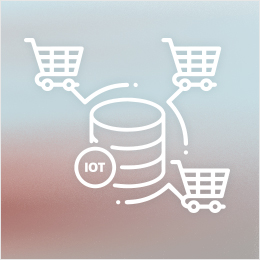 Smart Shopping Cart Management
We provided web-based real-time configuration software in the Internet-of-Things architecture for a Smart Cart Solutions Manufacturer.
Provided Services : Data Analytics and BI, IoT, Integration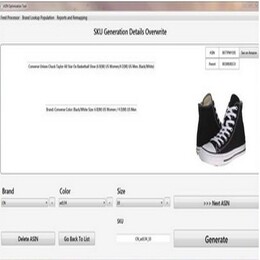 Amazon Integration
We developed an ASIN sales optimization utility to integrate into Amazon for an Amazon seller. Through the utility, the seller is able to see product trends, generate reports and integrate their data with third-party apps and CRMS.
Provided Services : Web and Mobile, Data Analytics and BI, Integration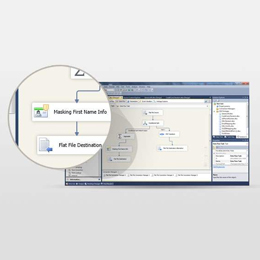 Extended Software Tools
We created a desktop utility for sensitive data discovery and data de-identification that automates the data masking cycle.
Provided Services : Data Search and NLP, Data Analytics and BI, Integration, Enterprise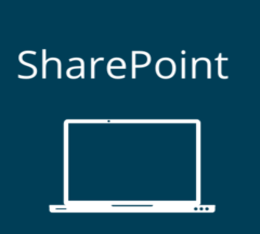 Automatic Workspace Provisioning
We used the SharePoint C-sharp object model to create an anonymous dev environment in SharePoint for clients to test extensions.

Tech stack: C#, .NET, SharePoint CSOM, SharePoint Online, Umbraco, SharePointPnP
Provided Services : Enterprise, Integration