Why Easy Integration Is Important For Developer Tools
11/30/2020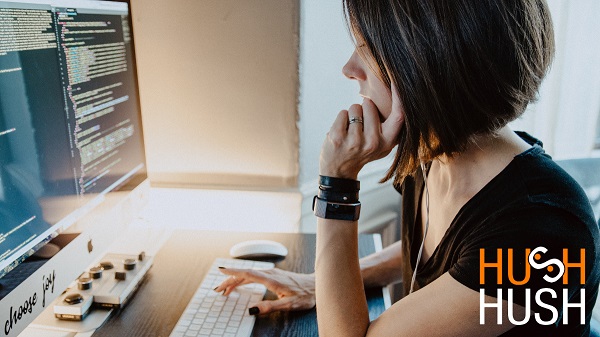 When it comes to sourcing data protection software and developer tools for enterprises, several factors are usually taken into account, such as if the software meets regulatory compliance standards, whether it satisfies the needs of the business, and of course, price.
One factor that isn't given enough airtime at the beginning of the procurement process, is the impact any new software or tool will have on your developers. 
In order to avoid unnecessary disruption and incur additional costs, it's crucial to understand the needs of your developers and DevOps teams, and make sure any new technology meets their criteria for a smooth transition. 
Developers are crunched for time
 

To maximize efficiency and meet production deadlines, most Development teams work in sprints, with tasks carefully planned in advance. In other words, if there is a business need for data privacy, unless creating an in-house solution is accounted for in their schedule, most teams just don't have the time to build their own solution. They rely on trusted software or specialized tools to do the job, but this comes with its own disadvantages. If the team is required to learn how to use any new technology, their workflows are still going to be disrupted. The same applies to your DevOps team and system administrators who need to test any new software before it's installed. If a solution requires complex development or needs to be configured in any way, it becomes a waste of everyone's time. 
Tech teams need reliable developer tools that work as they are supposed to with no learning curve required. 
When considering data protection software for your business, choose tools designed with developers in mind. Look for:
- Pre-configured workflows 
- Solutions that are easily customizable
- Easy automation and scalability
- Requires minimal developer time
- Effortless integration 
Hush-Hush SSIS Data Masking Components are developer tools
 

Hush-Hush data masking components are a fast and easy way to de-identify sensitive data in the enterprise and ensure business-wide referential integrity. It is also an example of tools designed with not only your compliance team in mind, but also your developers. 
 

Hush-Hush data masking components install in a minute, create workflows just as quickly, and test, deploy, and schedule with little effort. In other words, once you install, the software does exactly what it needs to do without any complex administration required. It's simple to automate and schedule workflows, with audit reporting available for your compliance teams. The components integrate with SSIS and Biztalk, and natively compliment SQL Server SDLC capabilities. Hush-Hush also provides two products in the Azure marketplace as virtual machine images. 
 


Remember, it's not just your compliance team that needs to be happy. No matter what type of software your business needs, make sure it gets the approval of your tech team first. After all, they're going to be the ones using it.