Success Stories
Hush-Hush provides multiple modes of development from rapid prototyping to complete commercial development to the most innovative companies, big and small. Below are some of the projects we have had the privilege to work on.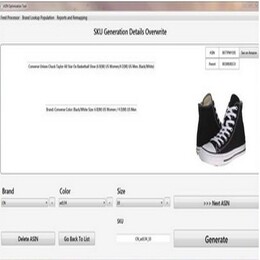 Amazon Integration
We developed an ASIN sales optimization utility to integrate into Amazon for an Amazon seller. Through the utility, the seller is able to see product trends, generate reports and integrate their data with third-party apps and CRMS.
Provided Services : Web and Mobile, Data Analytics and BI, Integration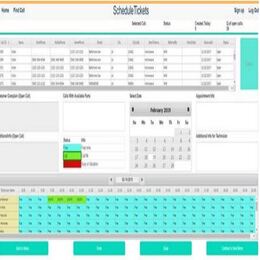 ERP solution
We designed custom Enterprise Resource Planning software for an appliance repair shop. The application covers the complete company life cycle including inventory management, service ticket management, scheduling of technicians, invoicing, customer service complaints, insurance claims servicing and custom reports.
Provided Services : Web and Mobile, Enterprise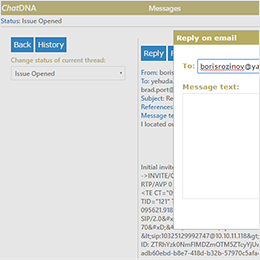 Real-Time Sentiment Analysis
We created a web-based product for a distributed enterprise customer service team that streamlines work distribution by prioritizing incoming emails and chats by urgency. It has elements of operators' management as well, allowing the manager to approve or reassign work if needed. The system allowed primitive email editor and sentiment analysis.
Provided Services : Web and Mobile, Data Search and NLP, Data Analytics and BI, Enterprise
Video Catalog Search
This complex web product includes multimedia elements, metadata search, and many integrations with external services such as Blackboard, Canvas, etc.
Provided Services : Web and Mobile, Data Search and NLP, Enterprise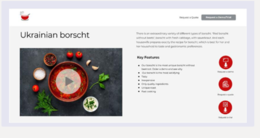 Website UX Design
We applied best practice design methodologies in conjunction with user research to create a visual design solution for a product-focused website. The objective was to create a seamless user journey indented to motivate the user to sign up for a free trial or request a demo. For the user research, we created detailed wireframe prototypes to test the effectiveness of button location and to study the user journey through the placement of video and text.

Tech stack: Figma
Provided Services : Web and Mobile