May-June Data Privacy Law Updates
6/10/2021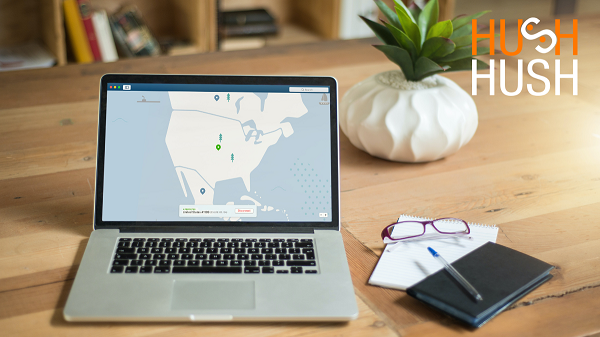 Data privacy regulations have been gaining momentum in the last two months, with data privacy and protection remaining at the forefront of public discourse.  
 
Below are some recent updates to existing laws as well as news on new and upcoming data privacy laws in the United States and abroad.  
 

U.S. Privacy Laws
Connecticut lawmakers are moving forward with an Act Concerning Data Privacy Breaches, that is expected to strengthen Connecticut's data breach notification law.  

The New York City Council has passed the Tenant Data Privacy Act (TDPA), which regulates the collection, use, and retention of tenant data. 

As we reported in April, the Federal Data Privacy Bill is back in front of Congress. Crucially, the bill requires that users be notified of a data breach within 72 hours. 

The biggest news Stateside is that the Colorado House has unanimously passed the comprehensive Colorado Privacy Act. The bill will now return to the Senate and is expected to go into effect on 1 July 2023. 

The Nevada legislature has passed Senate Bill 260, which aims to amend the state's online privacy notice statutes. 
Global Privacy Law Updates
The German parliament has passed The Data Protection Act, which regulates data protection and privacy in the telecommunications industry. 

Russia's Personal Data Law was recently amended with new requirements for the processing of publicly available personal data.  

In South America, Ecuador's draft Data Protection Bill has passed the country's National Assembly. 

In China, the proposed Shenzhen Special Economic Zone Data Regulation, which bans apps from targeting users under the age of 18, has been updated to classify minors' personal data as "sensitive."  

IAPP reports that the California Assembly has passed Assembly Bill 1262, which places limits on the use and retention of voice data collected by connected TV and smart speaker developers.  
De-identify sensitive data in your organization quickly and easily with Hush-Hush Data Masking Components that use a variety of algorithms to satisfy multiple scenarios and compliance requirements, including HIPAA, GDPR, GLBA, and PCI.