Data Security Statistics From 2020 You Might Have Missed
1/28/2021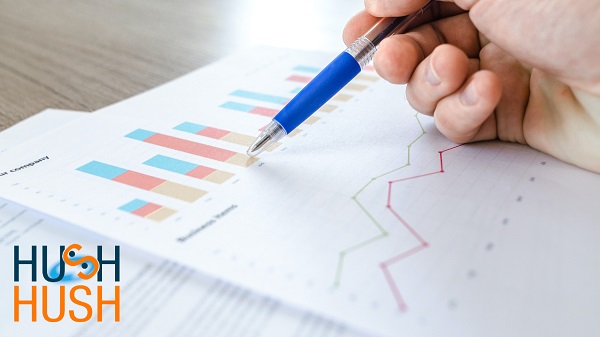 Cybercriminals were quick to take advantage of the disruption we all experienced last year. According to Verizon's Data Breach and Investigations Report 2020, there were 3950 data breaches last year across 16 industries, the biggest resulting in 10.88 billion records leaked. 
 

We took a deeper dive into various industry reports to identify some more data privacy statistics from the unprecedented year that was 2020.
 

Fines got bigger
 

Data privacy was a hot topic in 2020. Regulators across the globe clamped down on non-compliance with data privacy laws with fines reaching into the millions – $200 million to be exact. Google was one of the hardest hit, earning a $50 million fine for non-compliance with the GDPR.
 

In fact, 30% of companies interviewed for Forrester's Predictions Report for 2021, said they will be increasing their spending on security, risk, and regulatory and legal activity – including activity relating to employee privacy. 
 


Insider Threats Were A Major Problem
 

Of the 3950 data breaches last year, 33% were caused by insider incidents, an increase from 25% in 2019. Of this percentage, 8% were a result of misuse by authorized users, while 37% of breaches stole or used credentials. According to the Verizon report, over 80% of hacker attacks reported last year involved brute force or the use of lost or stolen credentials.
 

Also worth noting is that 35% of perpetrators of data breaches resided in the same city as their victims. 
 

Healthcare Data Was Highly Targeted
 

2020 saw a 30% increase in cybercrime in the healthcare industry which is not surprising considering the influx of patient data due to COVID-19 and the fact that criminals can easily sell patient records for between $250 and $1,000 on the black market and dark web. Reports indicate that 88% of the reported data breaches in healthcare were financially motivated.
 
It's clear that cybercrime will continue to be a major problem for business in 2021. Read more about what threats you should be watching out for this year over at Medium.
 
Your privacy is our priority. Trust Hush-Hush with your data security needs. Request a demo or a free test drive of our patented data masking and sensitive data discovery solutions today.