April Data Privacy Law Roundup
4/30/2021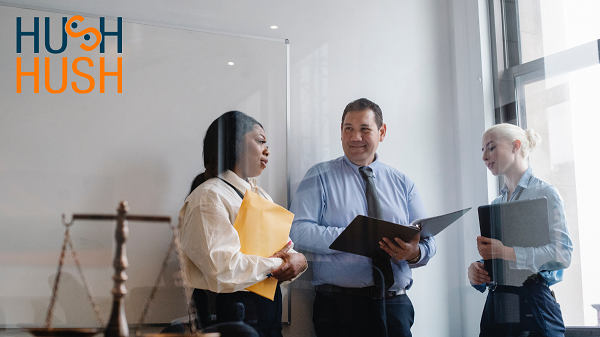 There has been plenty of legal activity around data privacy in the United States recently, with a slew of proposed new privacy laws entering the fray. This is hardly surprising considering that 83% of American voters think privacy should be a top priority for Congress in 2021. 
 

Below is a roundup of the latest data privacy law updates from around the world. 
United States Privacy Laws
The Florida Privacy Protection Act is currently pending. This comprehensive privacy law is similar to the California Consumer Protection Act (CCPA).   

Lawmakers in Colorado have introduced a new data privacy bill, known as the Colorado Privacy Act (CPA). If passed, it would go into effect on January 1, 2023. 

The New York Privacy Act; Biometric Privacy Act has been introduced, but a final decision is still pending. 

Oregon lawmakers have introduced Senate Bill 293, which would mandate the appointment of a privacy officer in the office of Oregon's chief information officer. 

The stringent Virginia Consumer Data Protection Act was signed into effect in March. 

The Nevada Senate has passed Senate Bill 260, which aims to broaden the right to opt out of data sales. The bill is now with the Assembly Committee on Commerce and Labor. 

The Alaska Consumer Data Privacy Act has been submitted in separate bills filed to the Alaska Legislature's chambers. 

A new Federal Data Privacy Legislation may also be on the cards. The Information Transparency and Personal Data Control Act would create protections for the processing of personal information. 

After being initially passed by the House, the Oklahoma Computer Data Privacy Act fell dead in the water after the Chair of the Judiciary Committee refused to allow the bill to have a hearing. 

After gaining a solid footing, the House failed to pass the Washington Privacy Act (WPA). 
The Rest 
Of
The
 World
Data privacy is also gaining momentum internationally, with the following laws being actioned: 
El Salvador has passed the Personal Data Protection Law. 

Belarus has drafted the Personal Data Protection Law. 

A draft data security law has been submitted to China's top legislature. 

China and the League of Arab States have signed an agreement on data security. The agreement was announced during Foreign Minister Wang Yi's Middle East visit. 

The Abu Dhabi Global Market has enacted new data protection laws, increasing the protection of personal data.  
There's no doubt that data privacy will remain a global priority in the years ahead. Make sure your business is compliant.  Implementing a data privacy and compliance solution like Hush-Hush Sensitive Data Discovery and Data Masking ensures your data privacy practices will always be on the right side of the law.